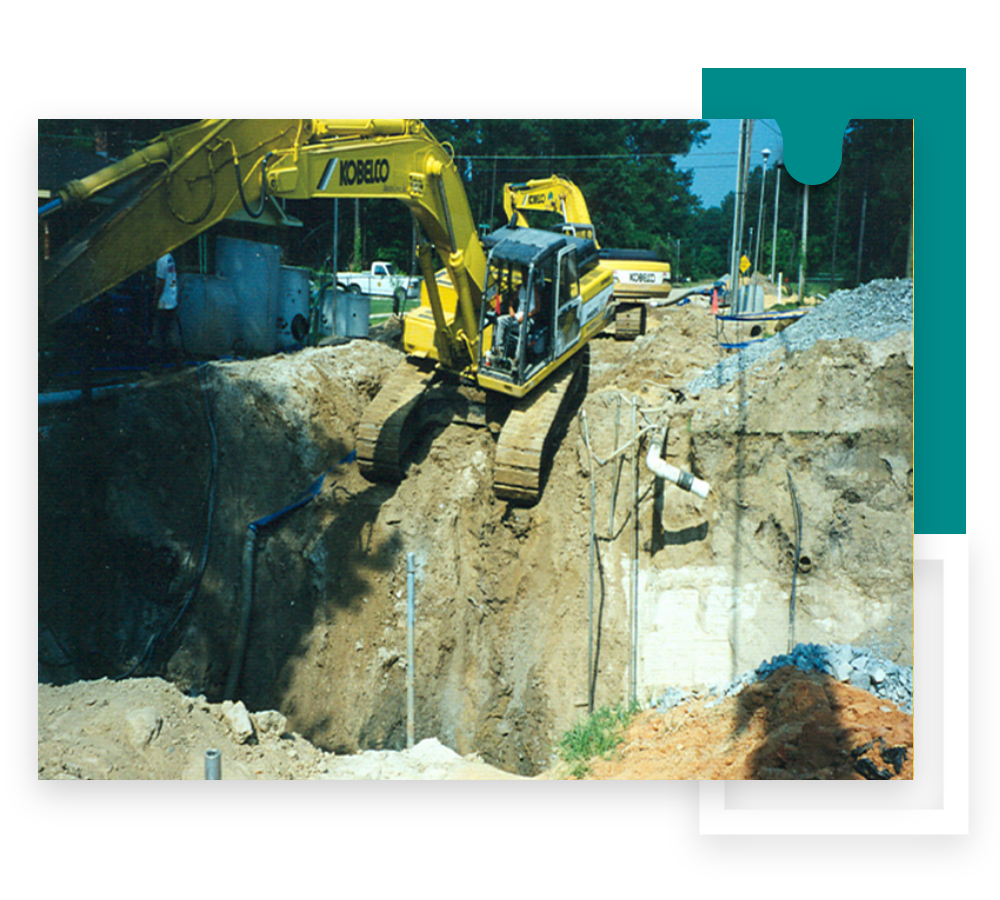 Learn About Some of Our Previous Clients
Completed an engineering peer review of the city's 30-year, $315 Million Dollar capital improvement program to reduce localized flooding and eliminate combined sewer overflows.
Completed the preliminary engineering report to supplement the Community Development Block Grant application for Phase 1 and Phase 4 of the 8th Avenue Basin.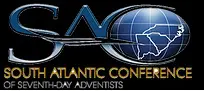 Seven Day Adventist Church - South Atlantic Conference
Developed a summary of design for projects located in Durham, NC and Whiteville, NC. The projects generally consisted of road widening and drainage improvements designed by the City of Durham and NC DOT.

GA Dept of Transportation
Evaluated interchange improvements for the Liberty Expressway/US 19 at Nottingham Way
Parking lot design for the expansion of student housing facilities

Ft Valley State University
Evaluated stadium expansion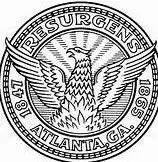 South River Tunnel Project
Facilitated the design and construction management of the $111 million-dollar large diameter tunnel.

Valdosta State University
Site design for the psychology building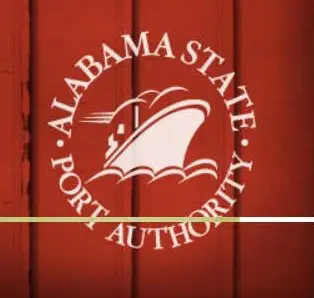 Alabama State Port Authority
South Mobile Container Terminal
Facilitated the design, construction, and program management of the $300 million-dollar, award winning, deep water container terminal.